Zohair S. Alam, M.D.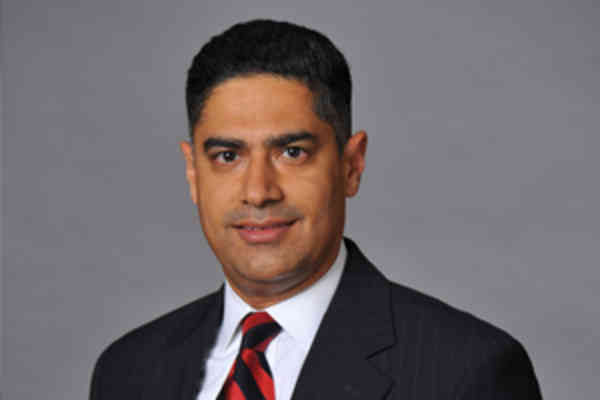 Biography
Zohair S. Alam, M.D. specializes in Joint Replacement at the Orthopaedic Surgeons of Montgomery County division in Silver Spring, Maryland. He uses the latest technology to perform joint replacement.
Areas Of Expertise
Joint Replacement
Arthroscopic Surgery
Trauma
Fracture Treatment
Hip, Knee, Shoulder, and all Orthopaedic Disorders
Medical Degree
Howard University College of Medicine; Washington, D.C.
Residency
Howard University; Washington, D.C.
Fellowship
Joint Replacement Surgery Center for Joint Preservation and Restoration, Rubin Institute for Advanced Orthopaedics; Sinai Hospital, Baltimore, MD
Certifications
Diplomate, American Board of Orthopaedic Surgery
Fellow, American Academy of Orthopaedic Surgeons
Major Accomplishments
Medical Director of Joint Replacement Center at Holy Cross Hospital
Chief of Orthopaedic Surgery at Holy Cross Hospital - Silver Spring
Named in Washingtonian "Top Doctors" 2015-2020
Air Force Commendation Medal
Leonard Marmor Outstanding Resident Award
AMA Physician Recognition Award
Alpha Omga Alpha Honor Medical Society
Hospital Affiliations
Affiliated Surgery Centers